Testing instruments
for rubber and elastomeric materials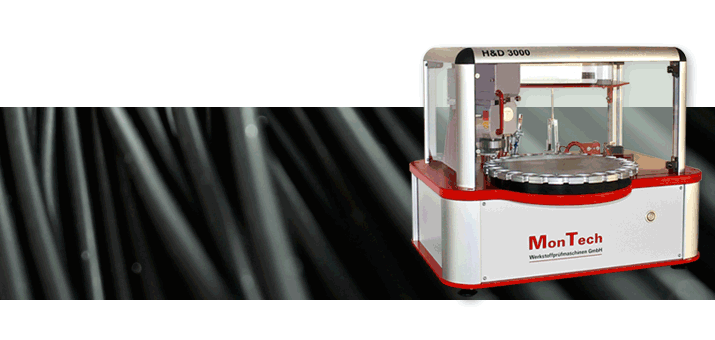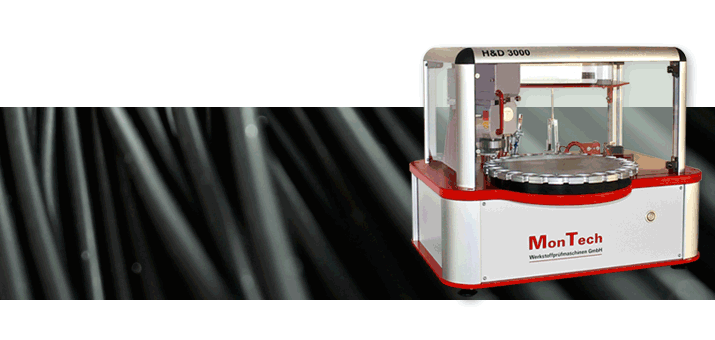 MonTech Werkstoffprüfmaschinen GmbH is the world's leading premium manufacturer of rubber testing instruments.
Our extensive product range spans from solutions from basic to high-end applications in various fields of quality control as well as research and development of raw materials, polymers and rubber. Therefore MonTech rubber testing instruments are either available in standard versions or can be built according to individual customer requests and requirements.